I made it to reading week! That means I'm halfway done the fall semester. I'm so thankful for these breaks, I'm not sure I could function without them.

To end off the first half of this semester, here is an art dump of things I've doodled or done for coursework.

Here's a new doodle in
•the sad days•
.

I haven't posted my first painting assignment. Probably because I wasn't happy with it at all. I actually liked the lineart and original sketch, but alas, my marker-work is still lacking. Still learning!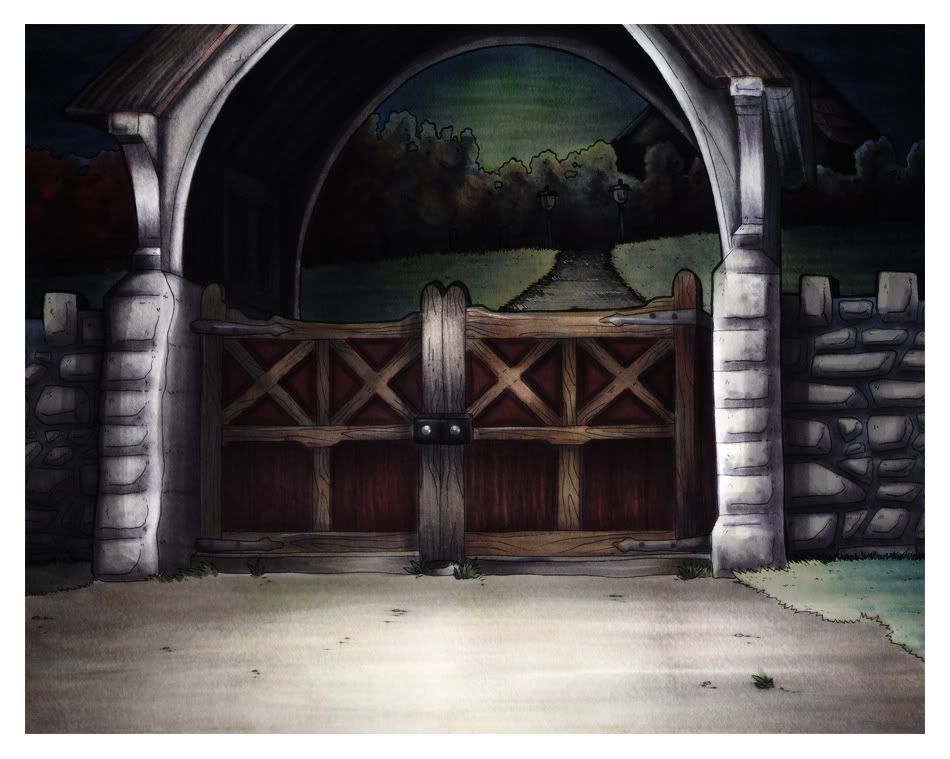 This is my first layout assignment. I'm so dreadful at layout work. Perspective & I rarely get along. Hoping to improve this year though (must stay positive).

In my spare time I've been doodling monsters.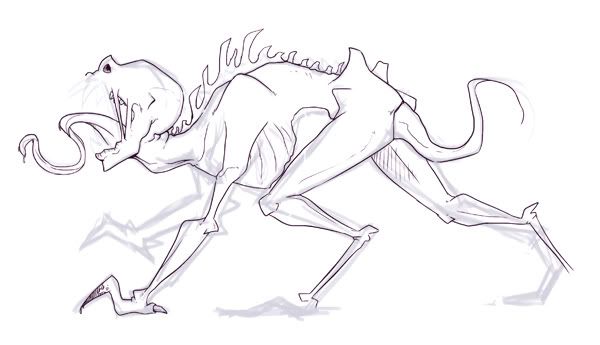 And as always, I'm doodling personal pieces in Photoshop. Not sure if I'll finish either, but they were good practice to break away from 'pen tool' lineart (much faster as well).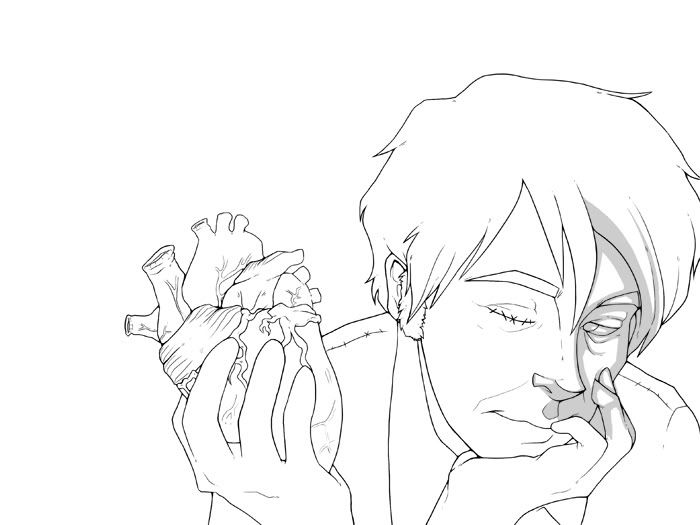 On my birthday, I was fortune enough to have my favourite life model for class. Ron is one of the best models in my opinion, he's just so much fun. Got some alright drawings done of him- might use a few in the portfolio I'm to assemble soon.
10 mins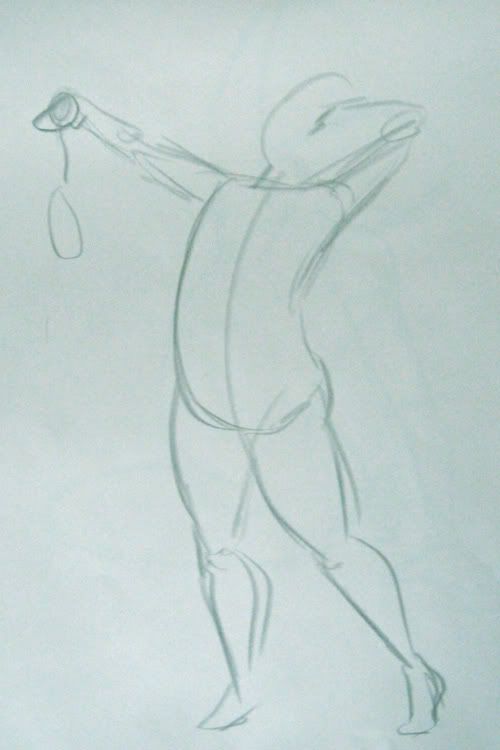 30 sec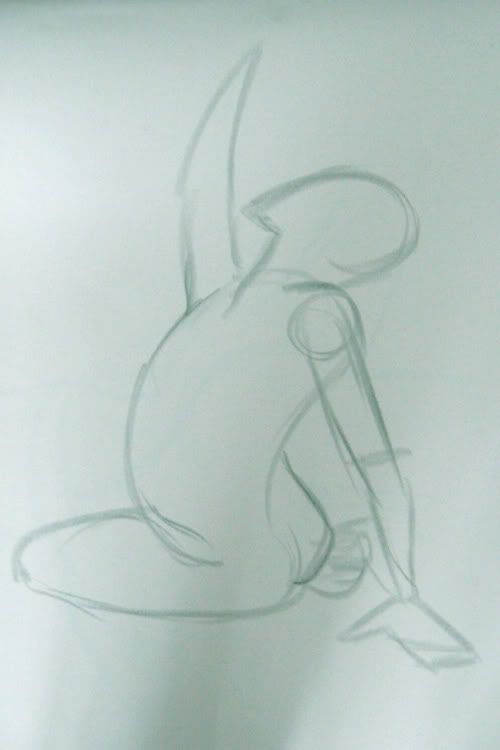 1min


2min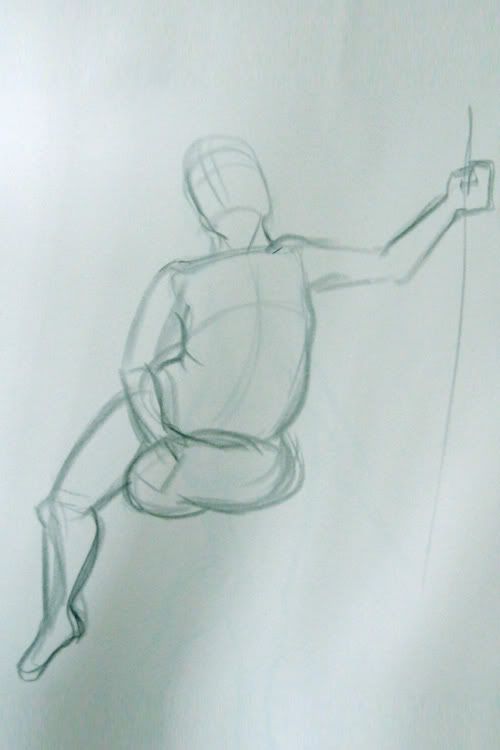 2min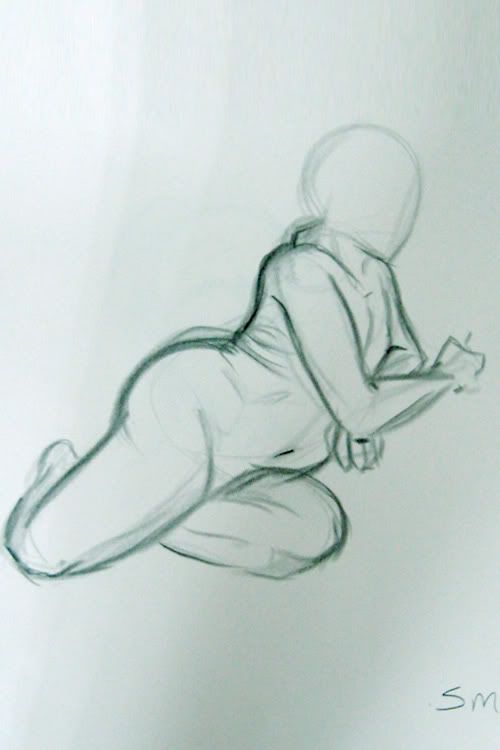 5min


To finish this off, I finished my second animation this afternoon. I struggled with the 2 week deadline, and since it was my first attempt at character animation, it's pretty miserable. Oh well, learning experience. Need to keep remembering that. I'm here to learn, not do perfect work every time.
I'll make up for its crappiness with my next assignment (the walk run). I need to make it up to

myself

.
Now I'm off to rest up & draw more personal pieces. Real work starts next week.
Cheers,
-Max