During reading week, I bought a set of watercolours & I really wanted to try them out. It was close to Halloween, so I drew some skeletons having a party (definitely my favourite subject matter). It turned out alright, I actually still like it!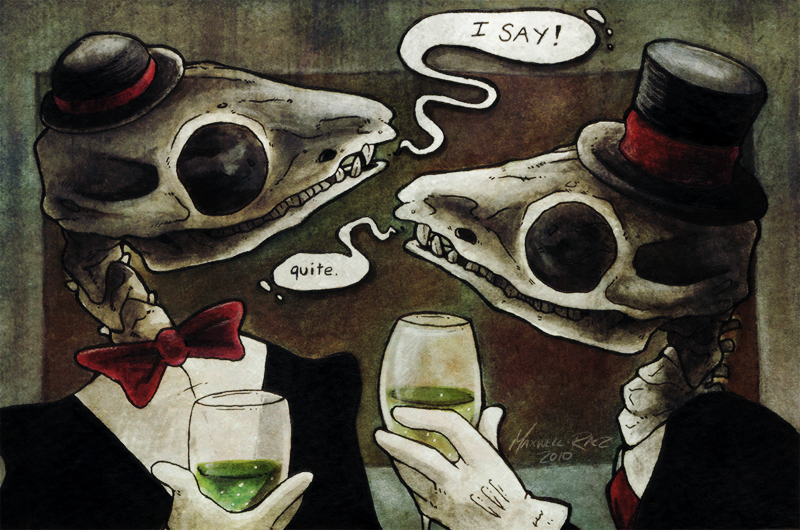 These are my contrasting characters for my last project in character design. I chose to do Jack the Ripper & one of the prostitutes he murdered, Dark Annie. This assignment had a lot of fun points... but some bits made me want to bash my head against a desk. Overall it was a great learning experience.... You can really tell I was watching WAYYY too much Sweeney Todd (the 1982 broadway recording)- kind of regret that.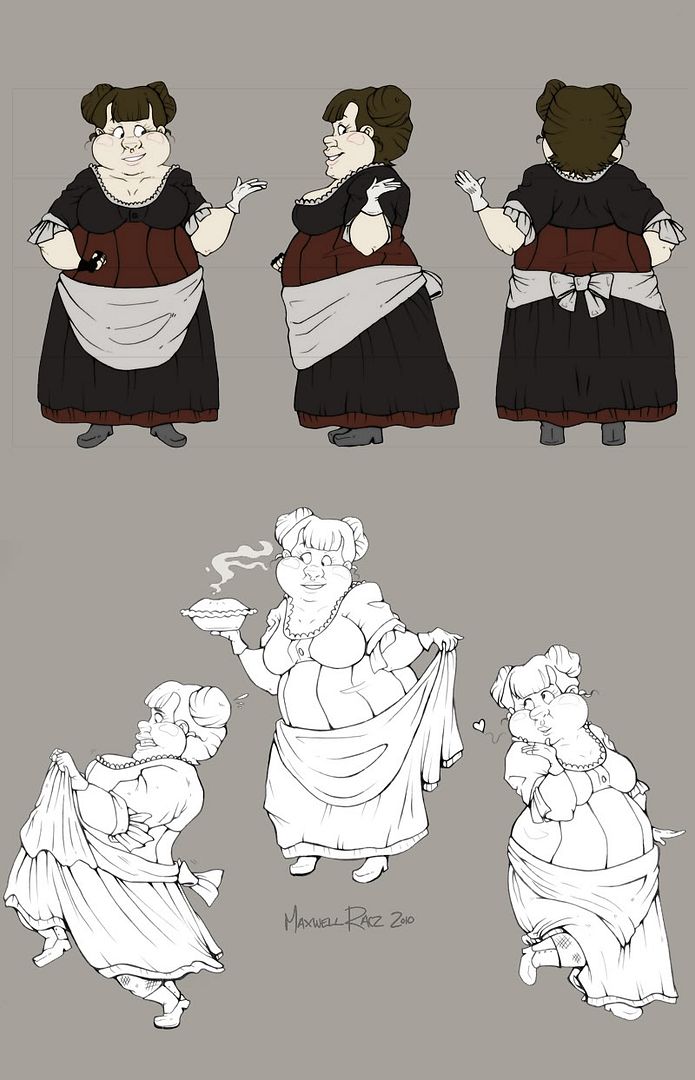 For my current storyboard project we were given the prompt "It keeps happening!". Somehow I construed that to a story where a kid's cat keeps getting killed. I have no idea. I love cats. This is my character line up & beat boards.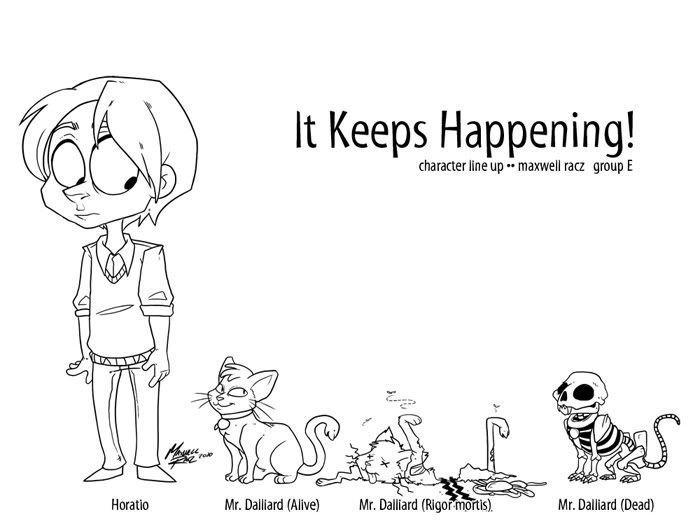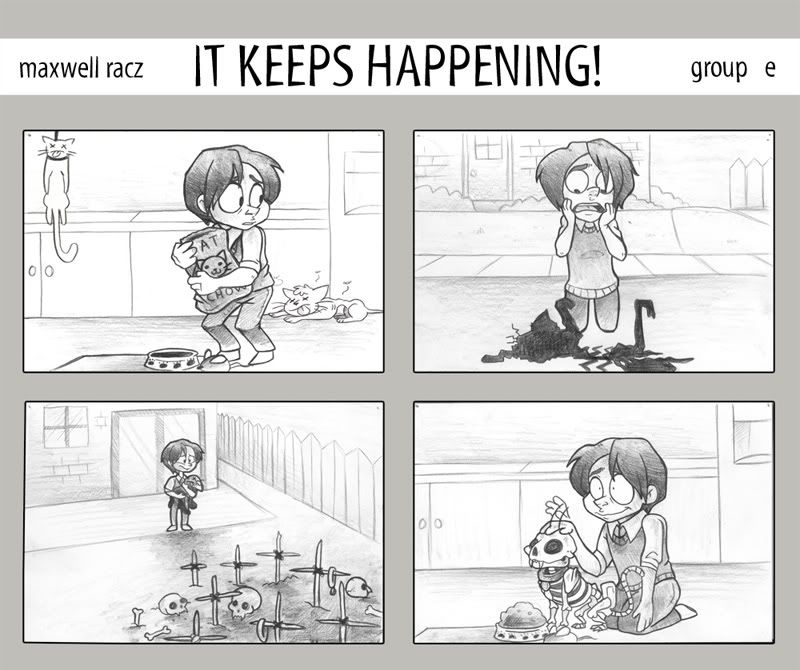 Last weekend I slacked off and decided I'd carve lino (for printmaking) instead of doing assignments. I made a plague doctor :D



Finally, here's one of my longer studies from the Royal Winter Fair. I really need to improve on drawing animals. I say that every time...


Cheers
-Max