I've added a Twitter feed to this page. Dunno why it took me so long to do so, I'll just write it off as being lazy. It means I had to unlock my tweets, so now the world can read my rambling stupidity. Oh well, wasn't that what Twitter was invented for?

Anyways, the workload is really intense at the moment, so my updates are rather sporadic.

Here is that blue Col-Erase doodle I was working on in the last update. I finished it, but it's a little too 'anime' for my liking.


Here's a quick (10min) doodle I did for my sister. She was originally going to use it in a type poster, but changed ideas.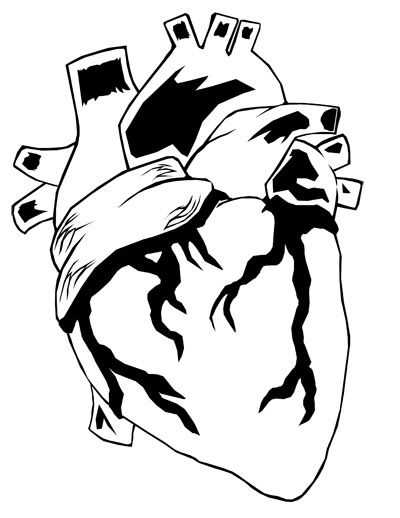 This is a reproduction background from Disney's "Mickey's Christmas Carol" I did for painting class. We were to take an existing animation BG and copy it completely. It's been a while since I watched this, but I believe it's outside Fezzywig's party.



Here's a random page in my sketchbook I did a few weeks back during layout. Prof was going on about style, so I doodled in pen.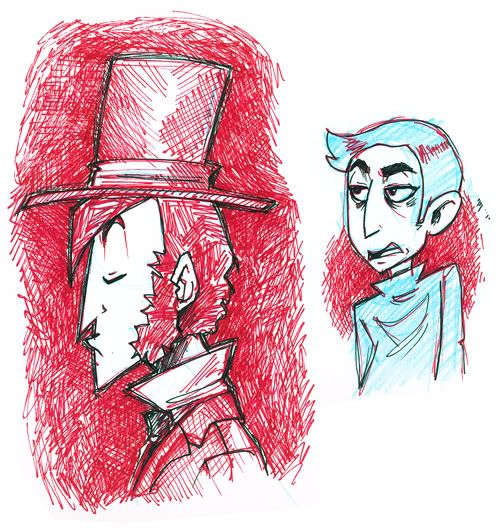 That's all for now. There's so much work left to do before the year's over and I only have two more weeks to do it. Hopefully I'll post more though.

Cheers!
-Max